Wilh. Steinberg AT-K30 New Upright German Acoustic Piano (AT-30 / AT30 / Wilh.Steinberg / WilhSteinberg)
Price

RM34,400.00

RM39,500.00

Product SKU
ATK30
Brand
Wilh. Steinberg
Size (L x W x H)
65 cm x 147 cm x 130 cm
Availability
In Stock
Shipping Fee
Quantity
Description
Highlight
Alaskan Sitka spruce soundboard & ribs
German Roslau string
German Renner hammer
Double spring action and Solid ebony wood keyboard
Hydraulic slow-close system
Dimensions: 147 (W) × 130 (H) × 65 (D)
10 Years Factory Warranty
New Adjustable Bench x 1 unit
New Heater x 1 unit
New Key Cover x 1 unit
New Castor Cup x 1 set
Free Delivery within West Malaysia
Free Two times tuning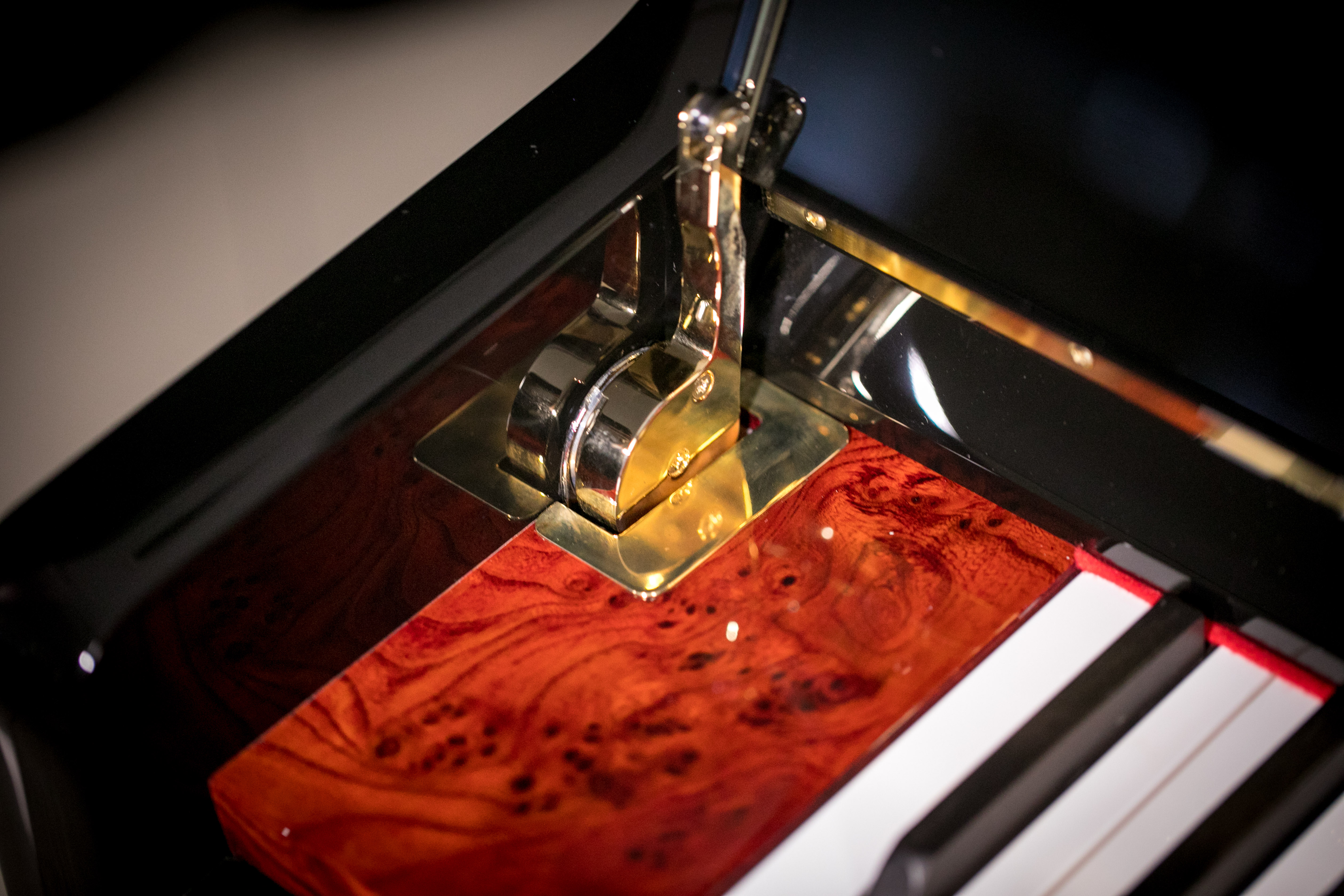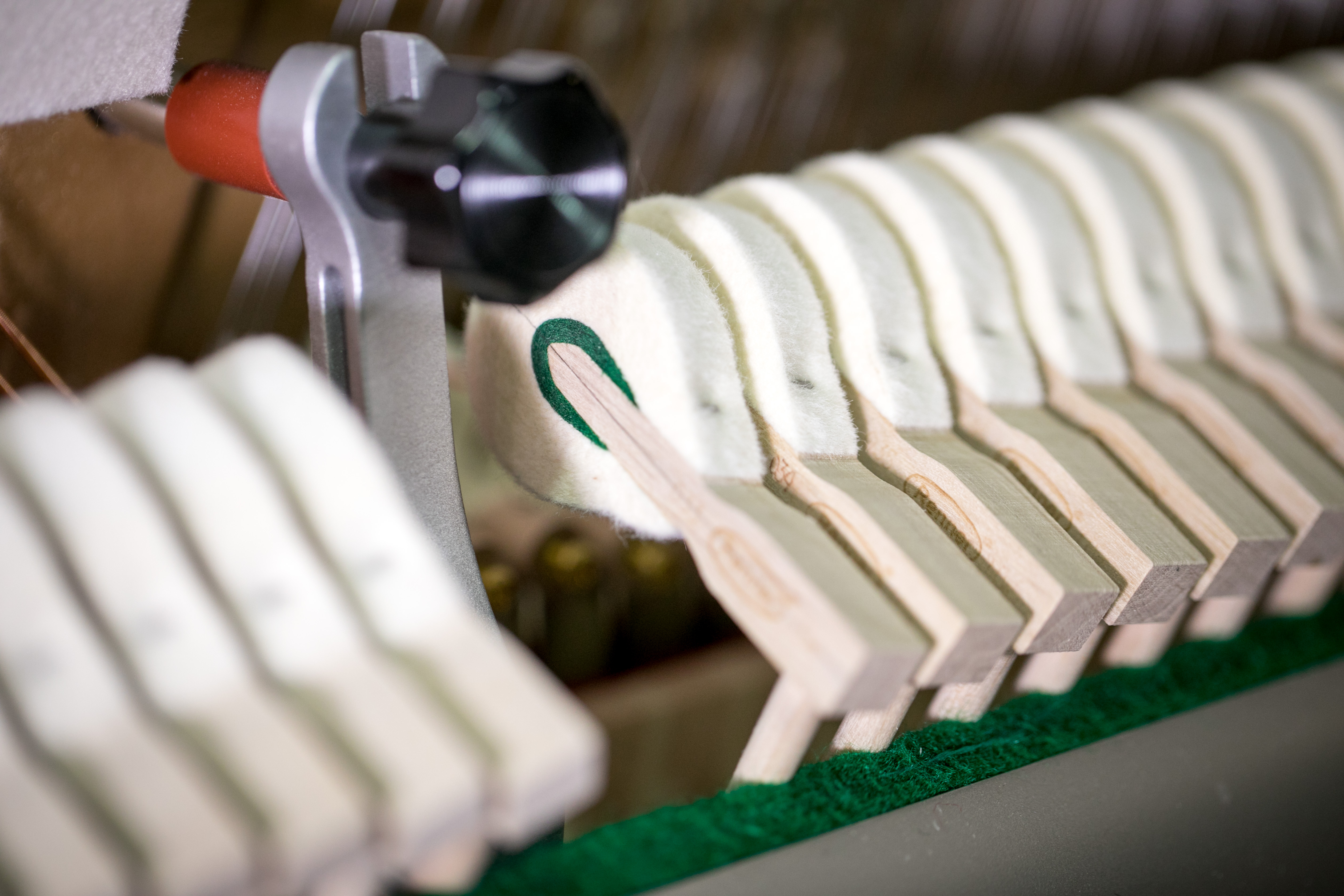 AT-K30
A delicate and slender design and an air of gracefulness is often all that is needed to make an impression.
Klaviere The Crowning Jewel Of Upright Pianos
This upright piano are built by the Yichang Jinbao Musical Instrument Manufacturing Co. Ltd.
in China under authorisation by WILH. STEINBERG company and are constructed using
the same design and crafting techniques used in Germany.
Features/Specifications
Alaskan Sitka spruce soundboard & ribs
German Roslau string
German Renner hammer
Double spring action and Solid ebony wood keyboard
Hydraulic slow-close system
Dimensions: 147 (W) × 130 (H) × 65 (D)
What's in the box
Piano
Castor Cup *4
Heater *1
Cover *1
Adjustable Bench *1 Reliable Music Store
Explore the biggest music store in Puchong and Klang Valley most reliable music instrument sales. Friendly Sales and Warranty Support
Experience our friendly staff assisting with your after-sales services.